Noch ein wenig Kultur im Rodin Museum, das einen unglaublich bezaubernden Park hat und sehr besucherfreundlich ist, da das wohl bekannteste Stück - der Denker - gleich am Anfang steht! Und auch sonst gibt es gar nicht so viel zu sehen. Also ist es genau richtig, für leichte kulturelle Unterhaltung und nicht so erdrückend und anstrengend wie das Louvre^^
Still a bit of culture in the Museum of Rodin, which has a stunning park and is very visitor friendly, then the probably most known piece - the Thinker - can be seen at the very first beginning! And there isn't not so much to see at all. So it is perfect fpr light cultural entertainment and not so crushing and exhausting like the Louvre^^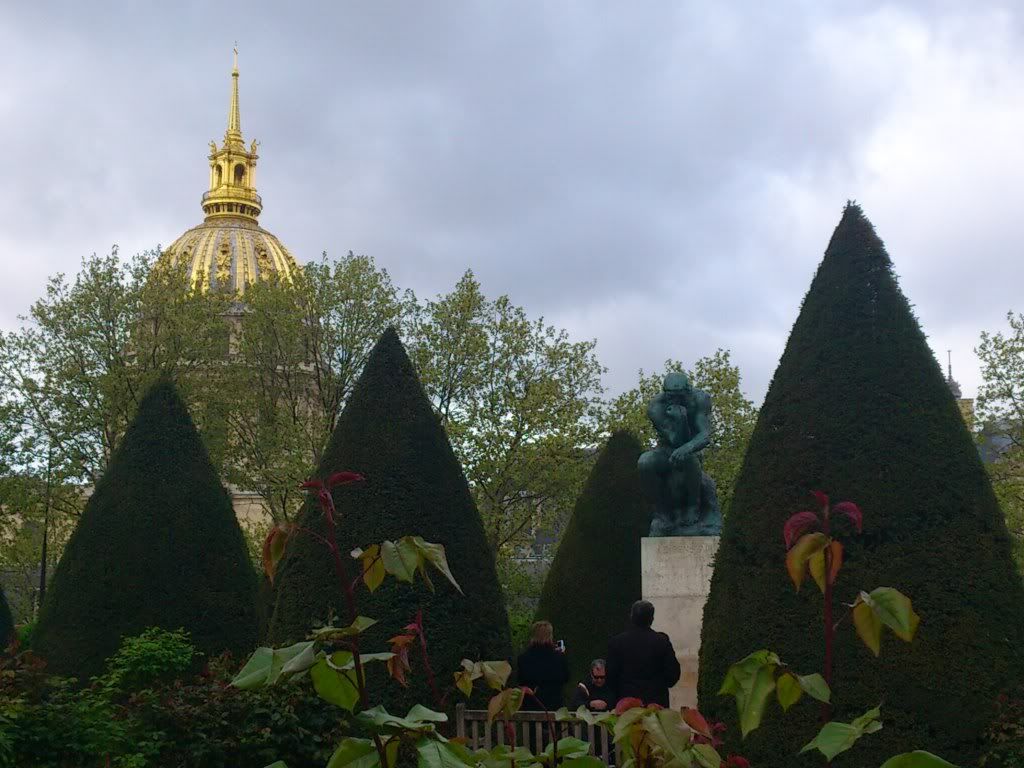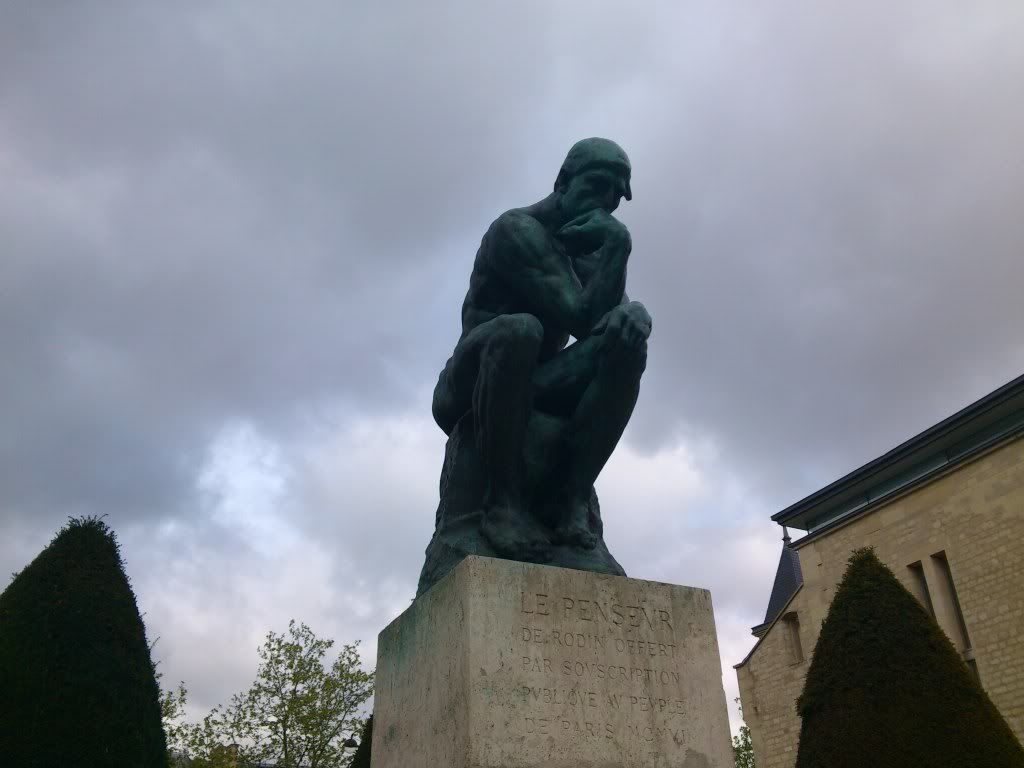 The Kiss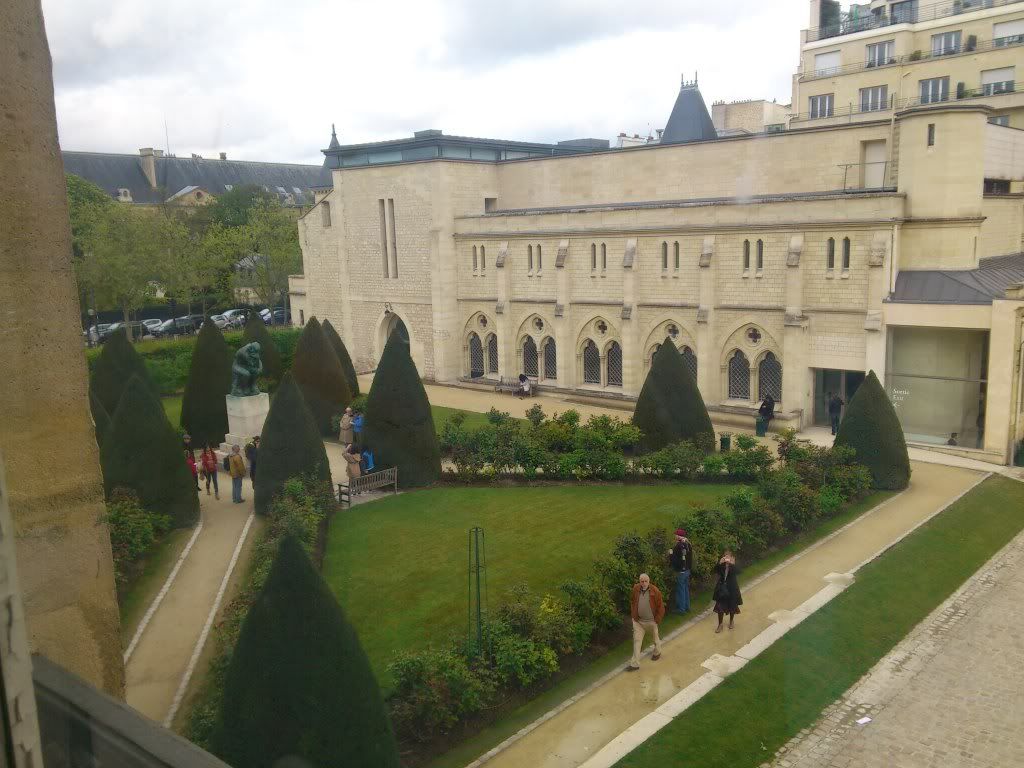 La Cathedrale
Später sind wir dann noch auf den Marché au Puces gegangen um nach günstigen Klamotten und Accessoires zu gucken. Das Angebot ist eigentlich auch nicht schlecht gewesen, aber die Händler... diese typischen, arabisch aussehenden Typen müssen ihrem Image alle Ehre machen -.- Der eine hat sogar Kata angesprochen und übelst rumgeflirtet und wollte ihre Nummer haben.
Das ist etwas, was mir hier tierisch auf die Nerven geht... Also Mädels, besonders die blondgelockten - gebt euch in Paris in Acht!
Later we went to the market "Marché au Puces" to look for cheap clothes and accessories. The offer wasn't really bad, but the merchants... those typical arabic looking guys always have to prove their image -.- On of them talked to Kata and flirted and wanted to have her number.
That's something I really dislike here...so girls, especially blond - take care in Paris!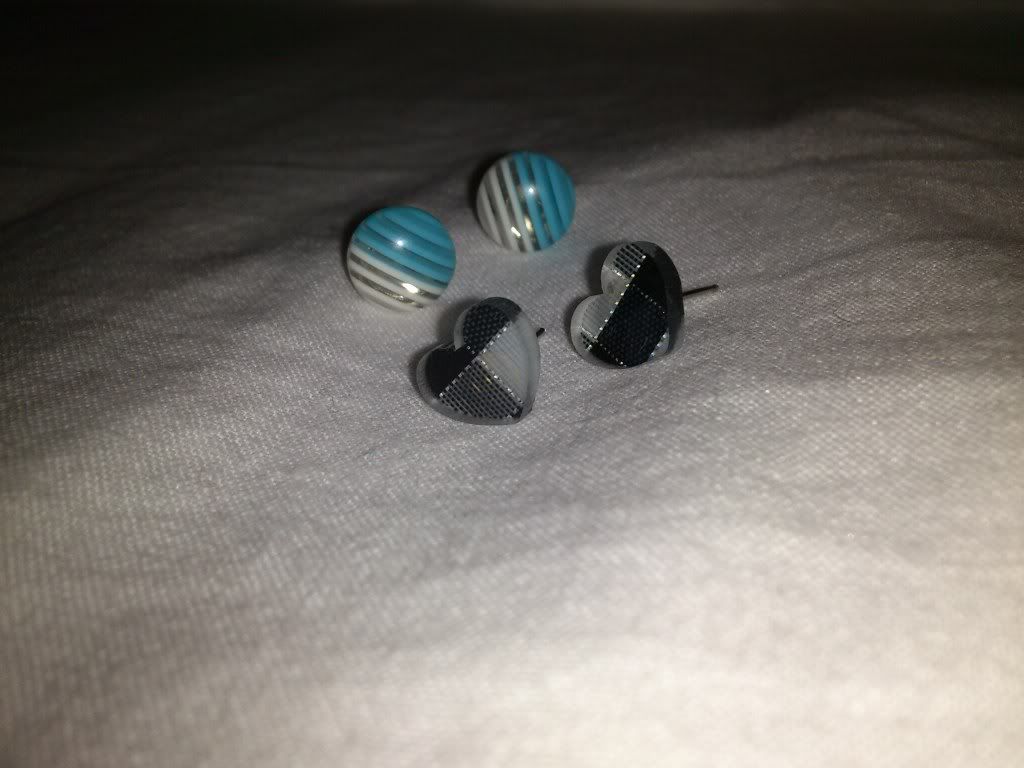 Diese schönen Ohringe hab ich mir gegönnt :) // those beautiful earrings I bought :)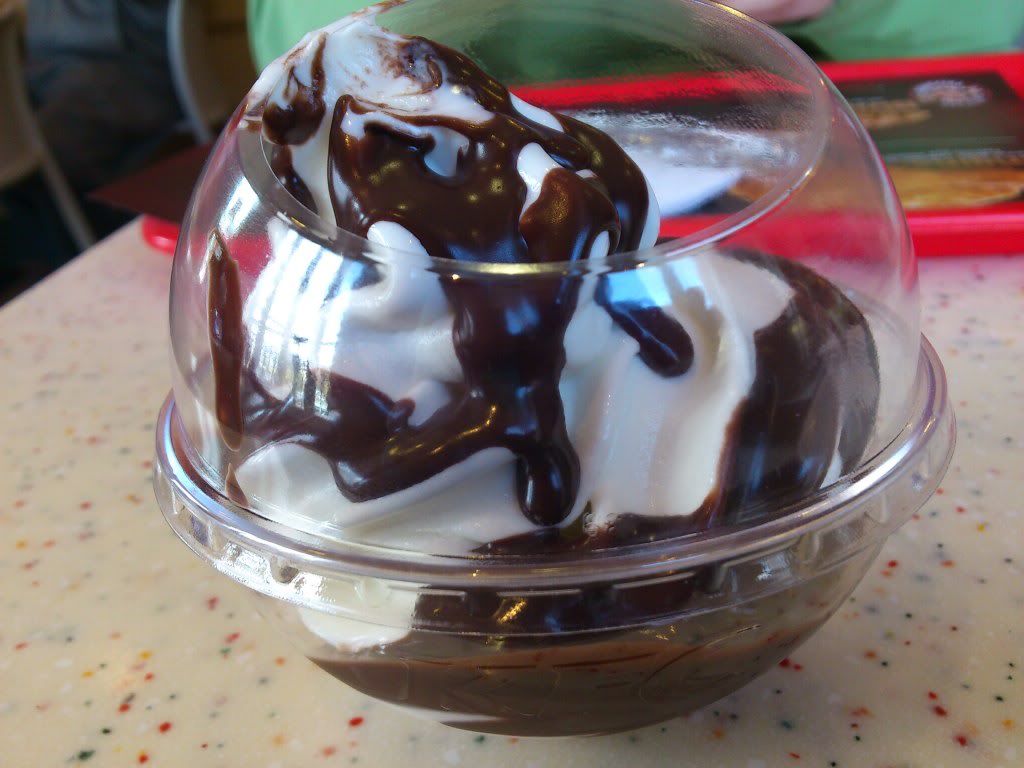 Zum Abschluss gabs noch ein sehr leckeres ein von KFC // at the end I ate a very delicious ice cream from KFC
Fazit: für den kleinen Hunger auf Kultur zwischendurch ist das Rodin Museum auf jeden Fall etwas, schon allein der schöne Garten ist es wert das Museum mal zu besuchen, vermutlich ist es im Sommer noch um einiges schöner :)
Conclusion: for the "little hunger" for culture in between is the museum of Rodin definitely a good place, even the garden is a must seen! But in summer it will be for sure much nicer :)
-----------------------------------------------------------------------------------------
Alle Bilder könnt ihr auf meinem Photonbucket account sehen:
All pictures can be seen on my photobucket account:
klick